App update - improved structure
App update - improved structure
By Guy Murphy on
Our latest update focuses on introducing new technology into the app that will help improve data reliability. We have also made a few small changes to the workflows to make sure that our is app is collecting all the information you need.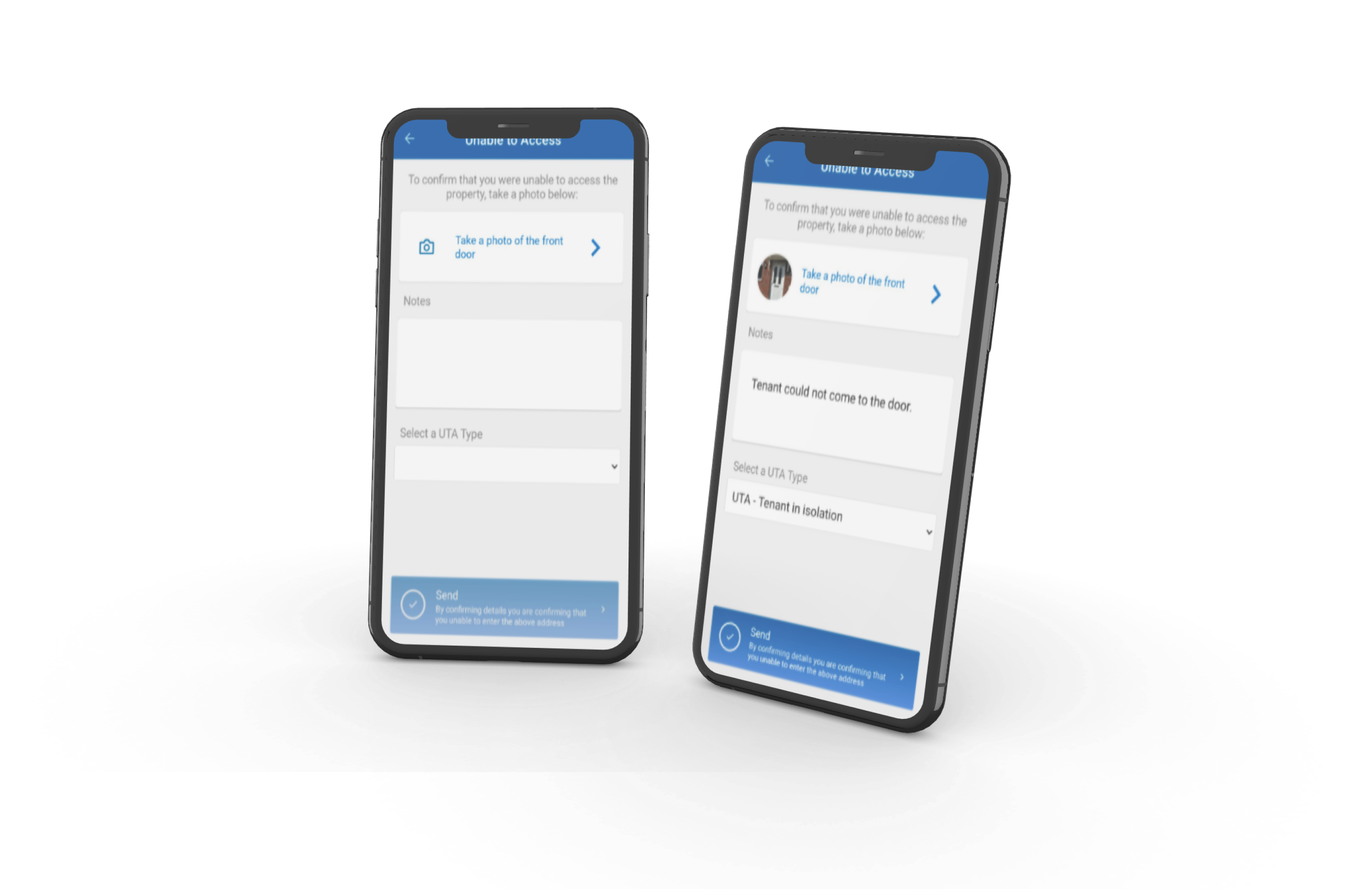 Data resiliency 
We have introduced real-time database technology to improve how the app stores and handles data. We have also made improvements to the planner to ensure that the app is notified of any changes it needs to know about in relation to the job schedule.
Tracking has been improved to assist in troubleshooting and we had added additional emergency measures for data recovery.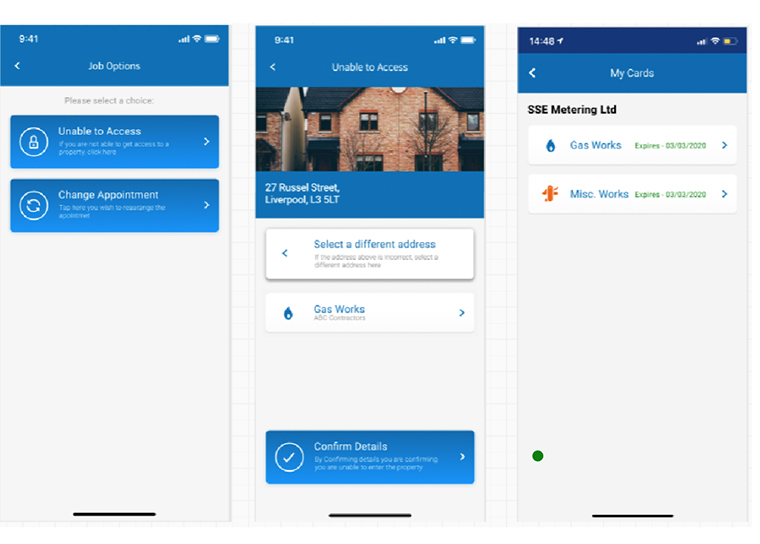 UTA compliance
We have now added a step that allows UTA's to be captured and reported by compliance type. This update ensures that our app is optimized for each compliance area.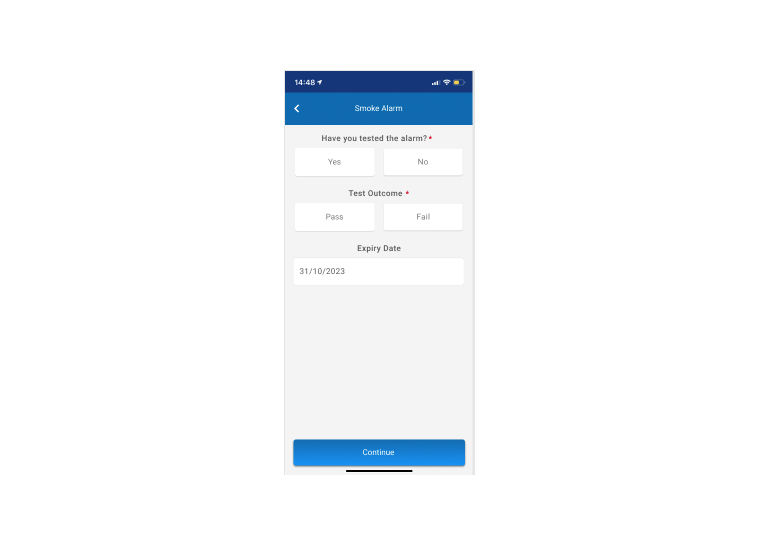 Alarm expiry dates
We have added an additional question to the workflow to ensure that the expiry dates of all alarms are captured during the workflow.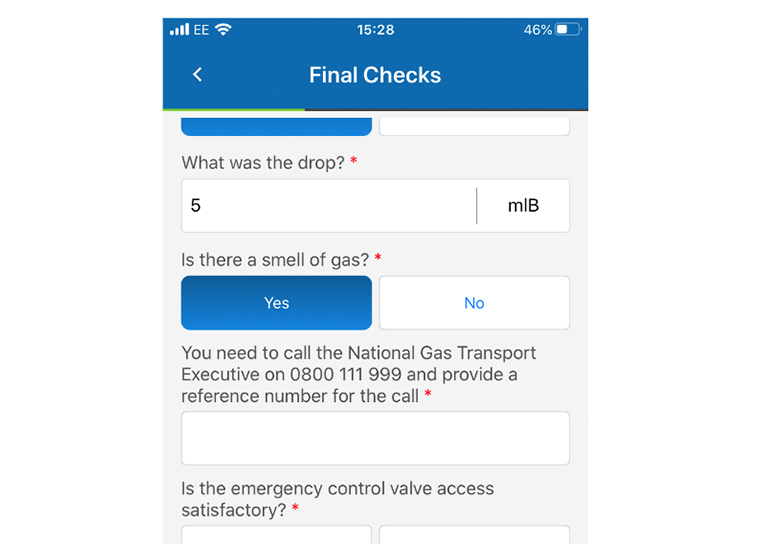 Gas question set changes
Gas rate reference has been changed to Gas Rate/Heat Input (kW/hr). We have added a box for engineers to provide a reference number for any calls to the National Gas Transport Executive if they answer yes to 'is there a smell of gas'.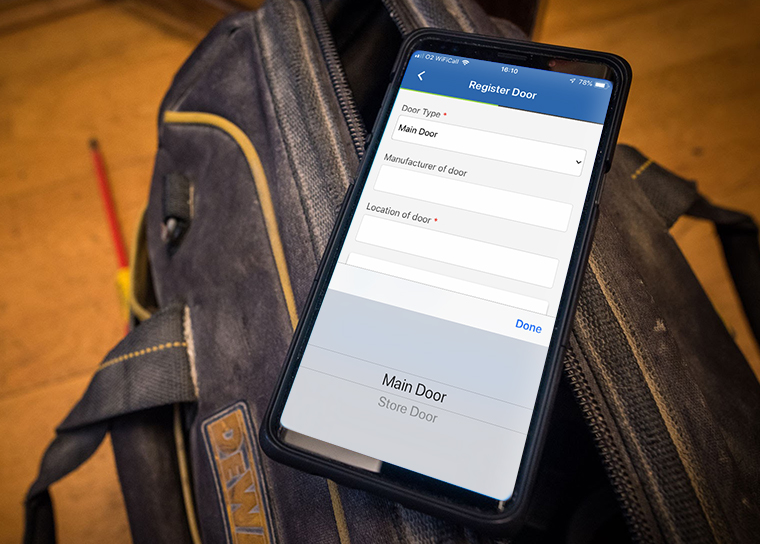 Other changes
We have also made improvements to the upload queue and updated the question sets for Fire Door.
Guy Murphy
PR and Communications Manager