Developed to support the industry
Implementing Fire Door can help your organisation effectively manage its fire door inspection process. The product has been developed to support the industry and provides a range of benefits to our clients.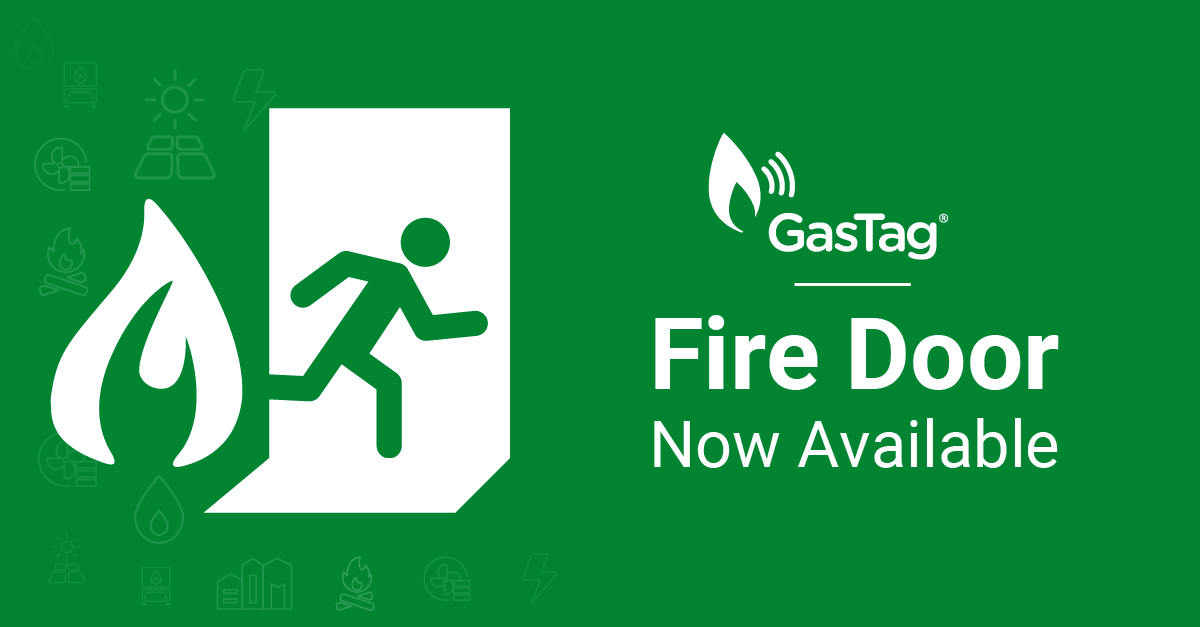 Key benefits
Monitor all fire door inspections
Conduct desktop audits using detailed photographic evidence
Simply implement a three month inspection programme
Follow a best practice workflow
Record unable to access and reasons for not inspecting
Identify main defects and reasons for repair
Discover Fire Door today
Want to know more about the benefits of Fire Door and how it can support your organisation to meet regulatory requirements and efficiently manage your fire door inspection process? Fill out the form below and we will be in touch.