Product, Marketing and Design
Product, Marketing and Design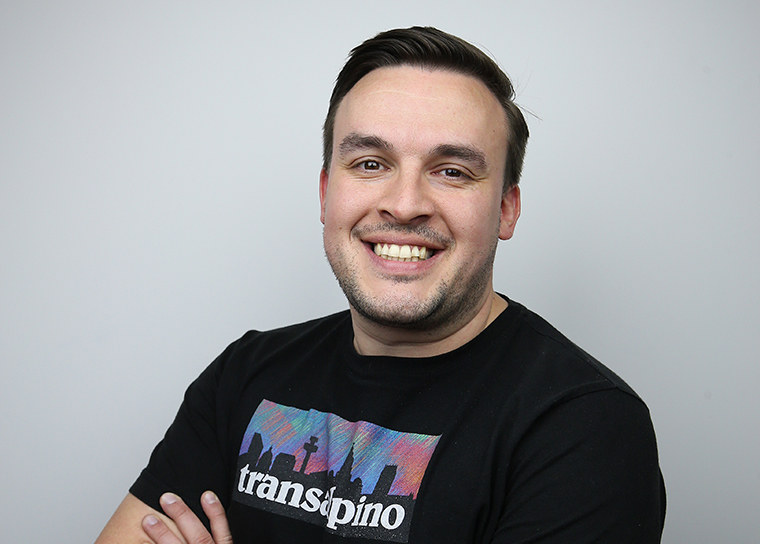 Stephen Monaghan - Product Manager
Stephen joined X Tag as Test Lead after working at Liverpool Football Club for seven years. After a year and a half with the company, Stephen transitioned to Product Manager and brings a wealth of implementation experience to the role.

A passionate Liverpool fan, Stephen enjoys following the reds and playing football. He is also one of X Tag's karaoke veterans.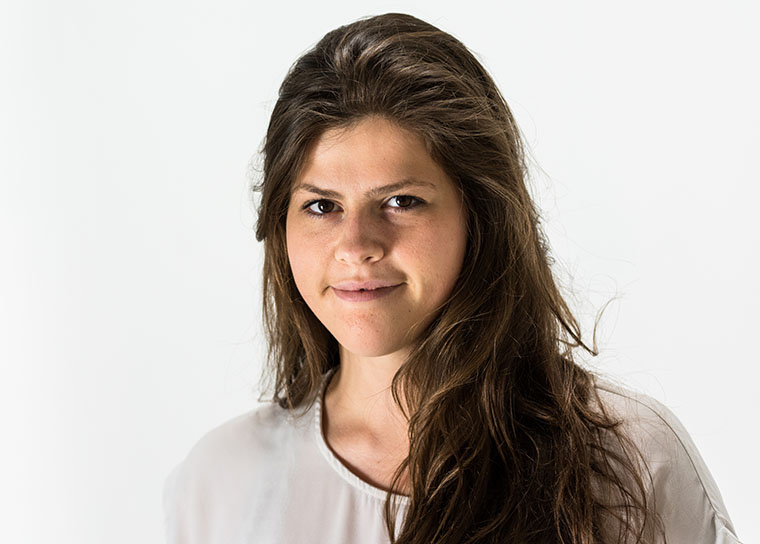 Effie Simmons - Customer Transformation Manager
Effie works closely with our clients to understand their needs and support the development of our products. Previously X Tag's Product Manager, Effie has experience working across a range of sectors, including charity, insurance, NHS and L&D.
Effie enjoys figure skating, climbing, and reading.
Carl Graham - UX and Design Lead
Carl is an experienced designer who has worked across a multitude of brands, products, and languages. In his last role, Carl was instrumental in creating, designing and delivering a new UX across all of the organisation's brands. 
Outside of work Carl enjoys spending time with his family.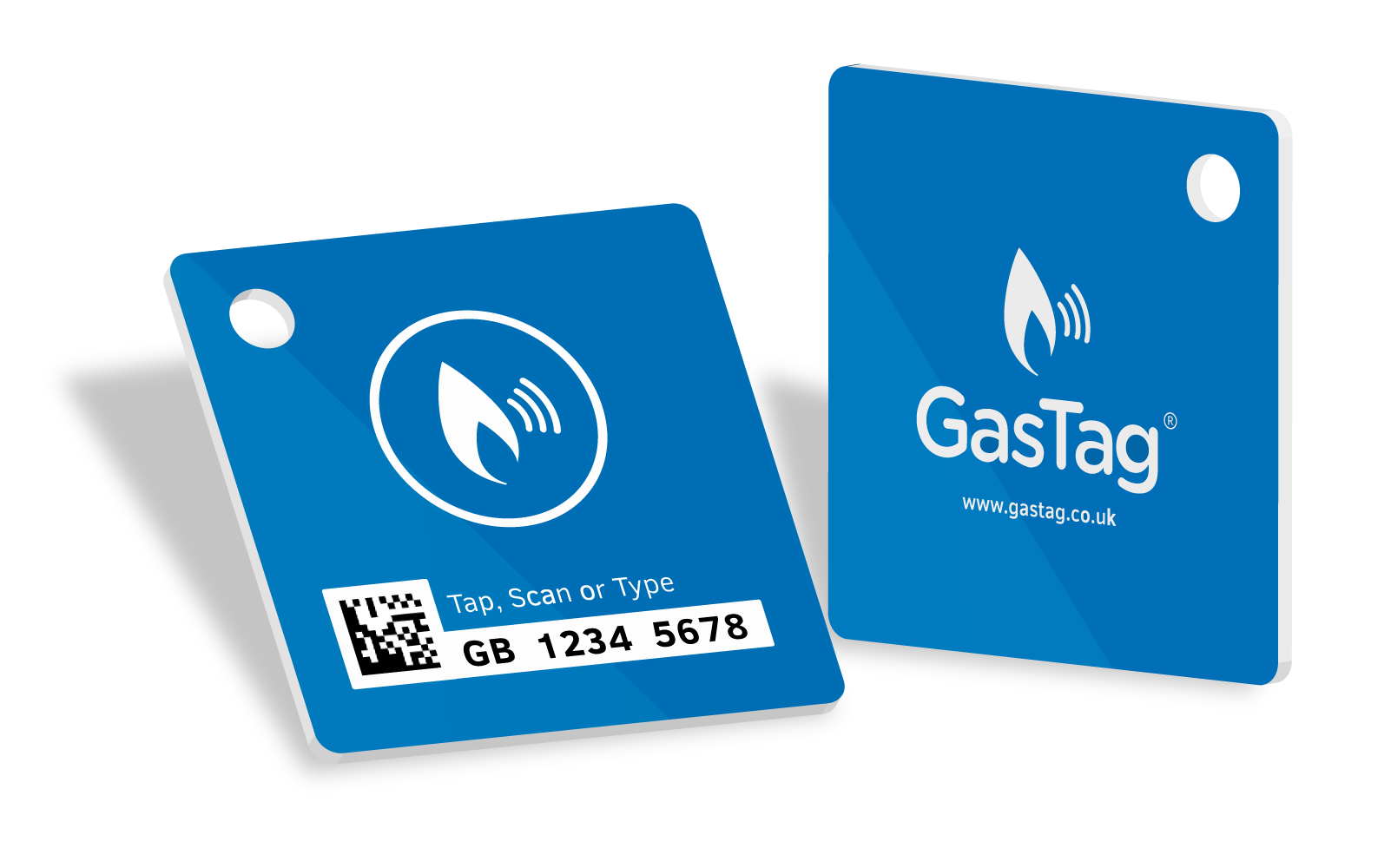 Rinat Aleksejevs - Designer
Rinat started his career as a mixed media artist and held exhibitions at a number of places across the North West, including Media City, Manchester, and Winter Gardens in Blackpool. Rinat now uses his experiences as an artist to influence his work as a designer. 

In his free time, Rinat enjoys going to the gym and taking Brazilian Jujitsu classes. 
Michael Campbell - Marketing Manager
Michael was the fifth person to join X Tag whilst studying at university. After graduating with a first-class degree in Marketing and growing alongside the company. Michael now oversees X Tag's marketing strategy and implementation. 
Outside of work Michael is a keen amateur footballer and enjoys nutmegging his colleagues.
Guy Murphy - PR and Communications Manager
Guy covers all things media and communications for X Tag and has recently joined the team from the housing sector. Having worked in communications for over eight years, Guy brings a wealth of experience to the role and has previously worked on campaigns for brands such as Specsavers and Huggies.
A passionate Evertonian, Guy spends his Saturday afternoons following his beloved blues. Guy also enjoys reading (his favourite author is Haruki Murakami) and listening to music.