Project, Implementation, Operations and Finance
Project, Implementation, Operations and Finance
Karly Ullathorne - Programme Director
Karly is an experienced Programme Manager with over 15 years of experience in her field. She has successfully delivered major strategic projects and programmes of work within both public and private sector organisations. These projects have included business and technology deliveries to completely transform the business for its employees and clients.
Dominic Graham - Implementation Specialist
Dom joined X Tag in 2018 and has experience of working in project management across both the private and public sectors. Having started his career as an apprentice with Liverpool City Council, working as part of a team responsible for multi-million pound transformation projects, Dom later moved into project managing the implementation of Salesforce for an international recruitment company. 
As part of the X Tag team, Dom helps our clients implement the product into their business. Dom is also responsible for managing X Tag's CRM and has supported the team with product development.
Dom spends the majority of his Saturday afternoons supporting Liverpool FC from the Kop. When not on the terraces, he enjoys live music at venues and festivals across the UK.
Becky Edwards - Project Manager
Becky joined X Tag in March 2020 and is a professionally accredited project manager with over five years of experience. In her previous roles, Becky has successfully delivered IT and business change projects across both the private and public sectors. 
Outside of the office, Becky enjoys spending time with her family and friends and keeping fit. During the summer Becky can be found at festivals across the UK and Europe.
Lisa Wigfield - Office Manager
Lisa is the go-to person at X Tag and general office oracle. Experienced within administration and delivery management, having worked across a range of sectors including social housing, Lisa is responsible for keeping the X Tag team in check and looking after our clients.  
Outside of the office, Lisa spends the majority of her time with her two children or keeping fit at the gym.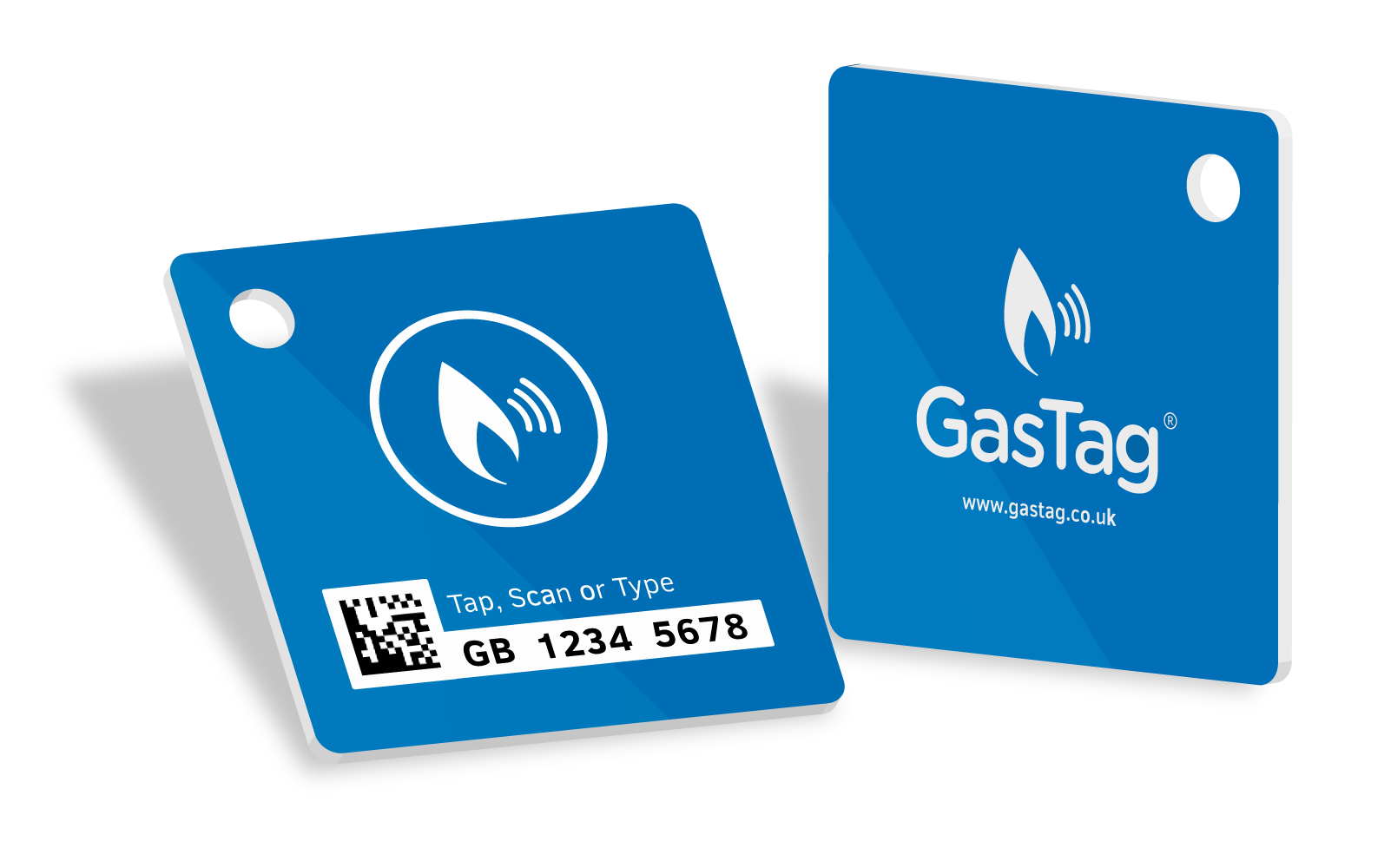 Stacey Goodwin - Executive PA
Stacey is an experienced Executive Assistant and PA and supports the management team here at X Tag. Over the past 20 years, Stacey has worked across a number of sectors for a range of organisations, including Unilever, Trinity Mirror and Sensor City. 
Alongside supporting the management team, Stacey is also chief fundraiser and works closely with the X Tag team to support our chosen charities. 
A keen baker, Stacey's homemade treats often end up finding their way into the office. When not cooking up a storm in the kitchen, Stacey enjoys spending time with her family.
Kimberley Roberts - Management Accountant
Kim has crunched the numbers for a wide range of companies working across diverse sectors, including the shipping industry and waste recycling. Passionate about personal development, Kim is currently studying to complete her CIMA qualification. 
Outside of the office, Kim spends her time gaming (her favourite console is the Nintendo Switch), hitting the gym or playing the drums.
Alex Rowlands-Owen - Apprentice Administration Assistant
Alex is one of X Tag's two apprentices and currently working towards his Level 4 Business Administration qualification.
A passionate Liverpool fan, Alex can either be found cheering on the reds or attending music events with his friends. 
Rebekah Davies - Apprentice Administration Assistant
Rebekah is currently working towards completing her NVQ apprenticeship in Business Administration and recently completed her Level Two. 
Away from the office, Rebekah is a shopaholic and can often be found heading out in her new car after recently passing her driving test.