John Roche - Chief Operating Officer
John has 30 years' experience in the UK and European financial services marketplace working in senior management positions for a multinational bank and then Europe's largest debt purchaser before joining the UK's fastest-growing credit reference agency. 
Prior to joining X Tag, John's previous 9 years working for Callcredit saw him join the company in the formative years of becoming a credible challenger to the dominant players in the consumer data marketplace. By helping build out the sales, consultancy and analytics functions, John had a major contribution to the prolonged double-digit revenue growth profile of the business.     
John is married with two children and enjoys both playing and watching football, keeping fit (when time permits), travelling and spending time with family and friends.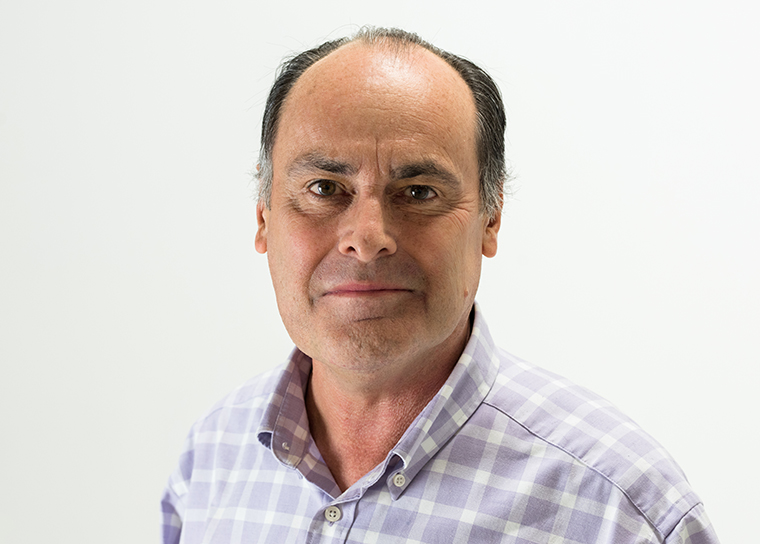 George Dutton - Chief Finance Officer
George Dutton is an award-winning Chartered Accountant with an MBA and brings a wealth of CFO experience to X Tag. Although originally raised in Liverpool, George has spent the majority of his working life in the Asia Pacific region representing multinational brands such as Marriott and Accor.
In his previous roles, George has been instrumental in planning and setting up operations within new markets, creating and developing new local teams and building rapidly growing profitable businesses. 
A passionate thespian, George is a member of an amateur theatrical group and has played lead roles in a number of productions. George also loves to travel and has visited over 40 countries on five continents.
Peter Howe - Chief Technology Officer
Peter Howe has over 15 years' experience in developing payment applications for PCI and PA-DSS compliant solutions. Before joining the team at X Tag, Peter worked for Civica and a systems integrator writing real-time software for high volume data processing. 
Along with leading our technology teams, Peter is also working on cutting edge cloud solutions in both Azure and AWS. 
Outside of work, Peter spends his time keeping active by weight training, running and walking.