App update - September 2020
App update - September 2020
By Guy Murphy on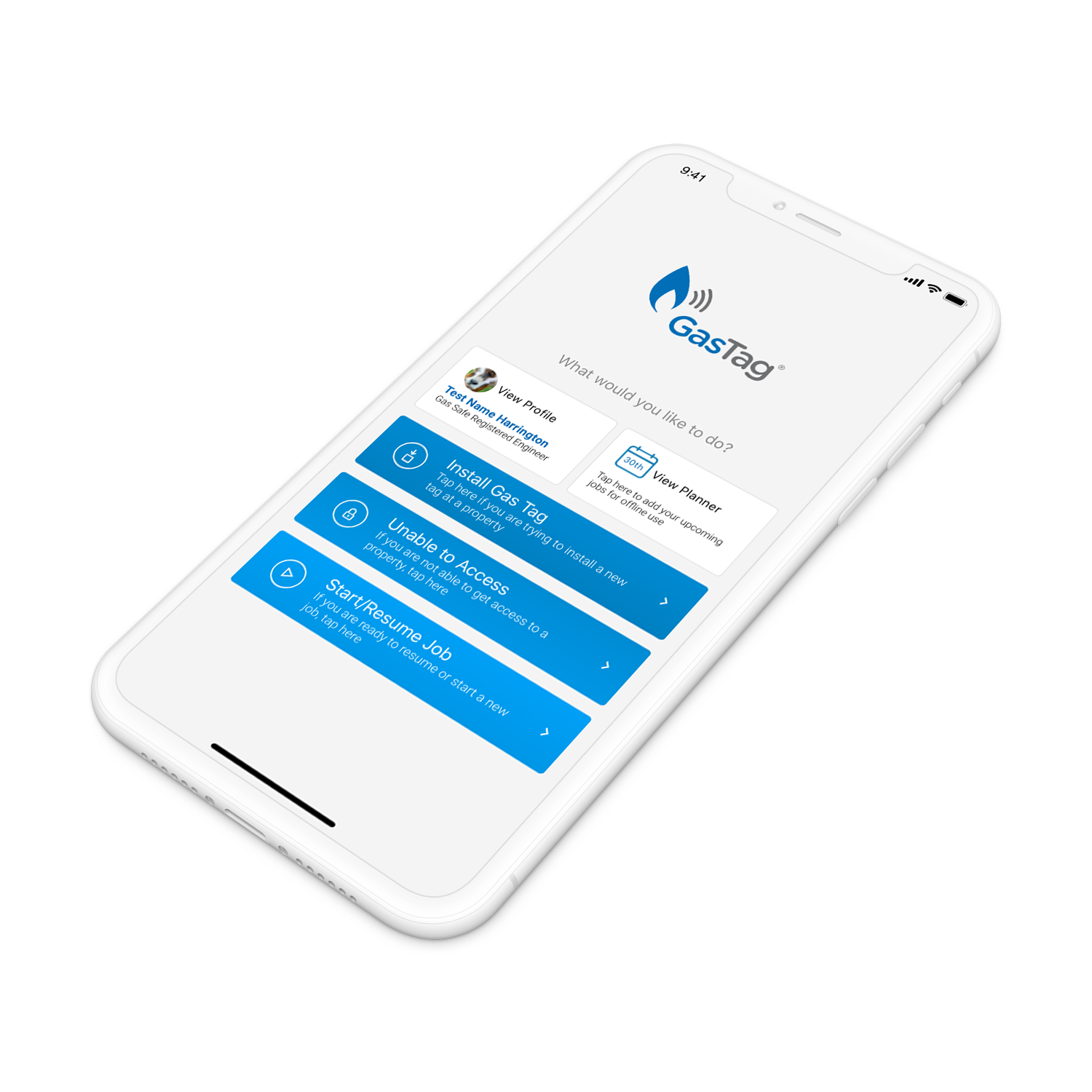 A host of new functionality
Our latest app update is one of our biggest yet with a host of new features to help your operatives work effectively and efficiently.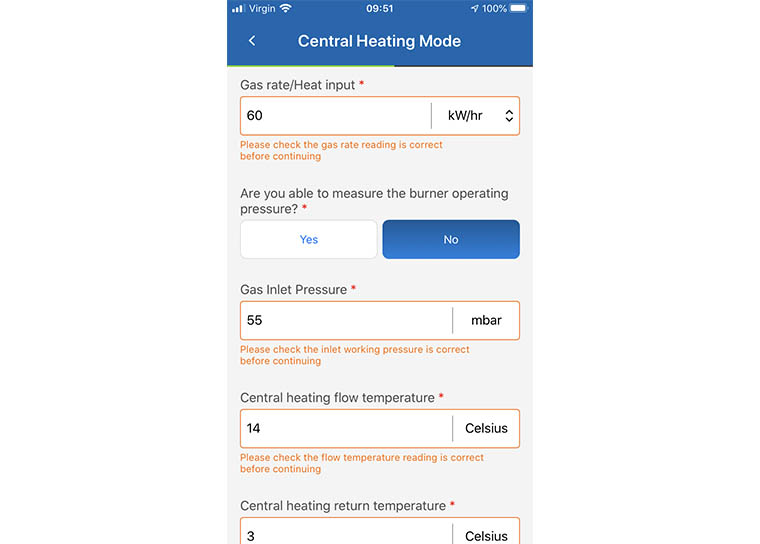 New warning messages
We have added new functionality to the app that will enable warning messages to be displayed if an operative inputs unusual information outside of what the app is expecting. This will help prevent incorrect data being captured and flag any potential dangerous test results.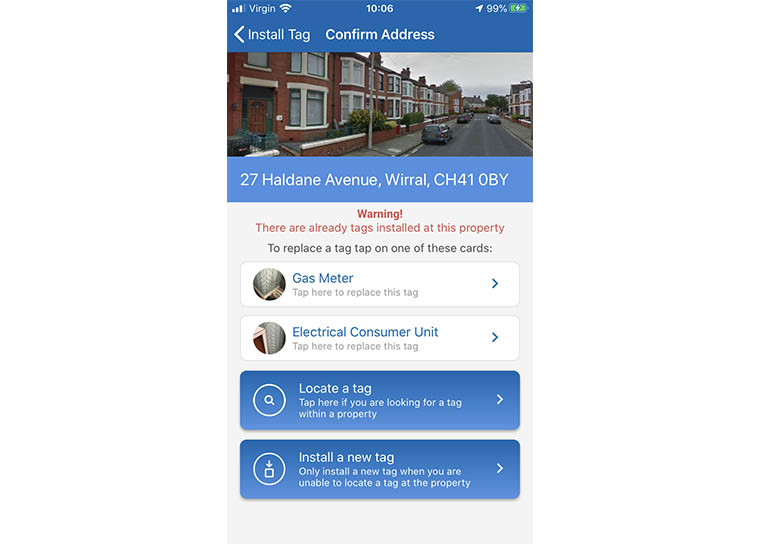 Multi-tag a property
As we expand into more compliance areas and add new features to our product operatives might need to install multiple tags within a property. The new multi-tag feature will cover compliance type tags and also individual asset tagging.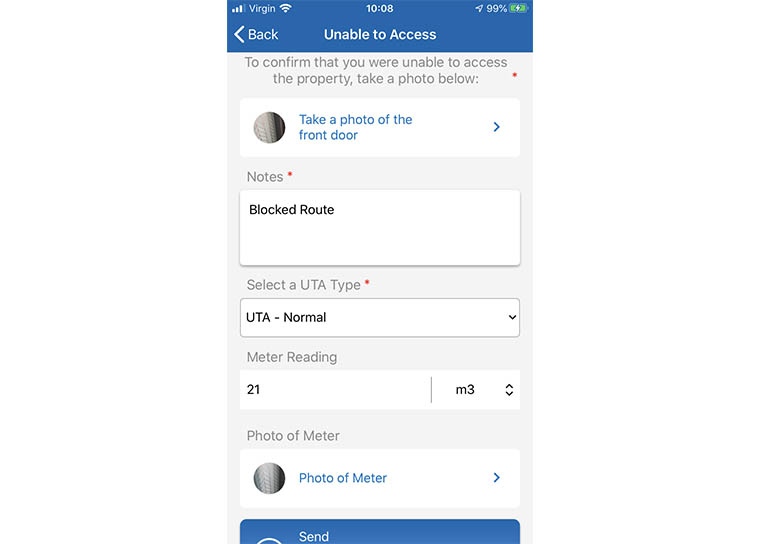 UTA meter readings
We have added a new meter reading function to allow operatives to capture data from external meters when they are at a failed access attempt. This allows our clients to see if gas is being used between access attempts.
The functionality also includes the ability to capture photographic evidence.
Multi-fuel view in the planner
Operatives are now able to easily identify the fuel type for a job in the planner.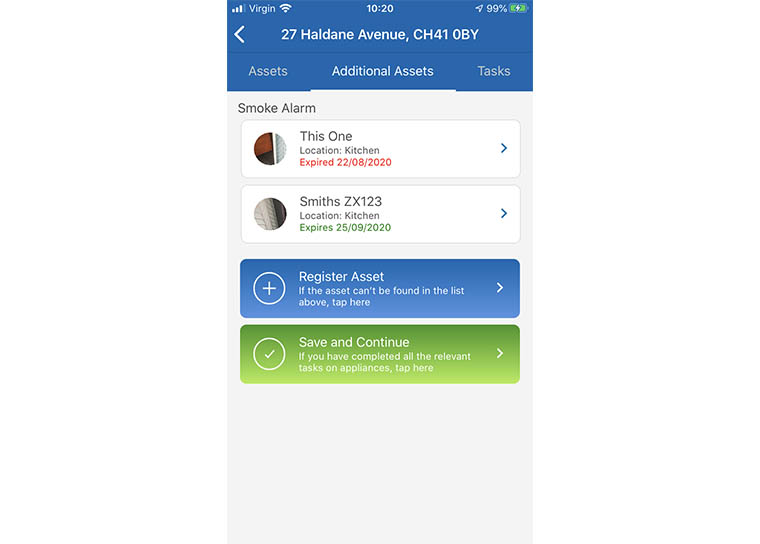 Alarm management
We've revamped how alarms are managed in our system. Previously, alarms were linked to gas compliance but are now listed as separate assets linked to individual property. This change allows any operative to check the alarm, including on non-gas properties.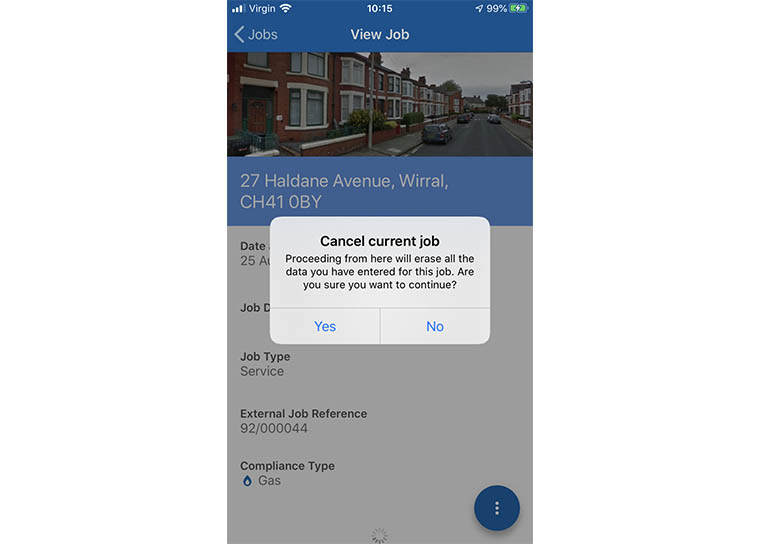 Small changes and bug fixes
Revamped Fire Door workflow to make it clearer
Made it easier for operatives to reselect a card
Added an error message to flag when a user selects refresh while offline
Small bug fixes to improve day-to-day running of the app
Guy Murphy
PR and Communications Manager