Learn about our unique link to Gas Safe Register
Learn about our unique link to Gas Safe Register
By Guy Murphy on
When we first developed our Gas Tag product we wanted to ensure that it provided the highest possible levels of assurance for our clients. We looked to leading industry organisations and regulators to see how we could achieve this.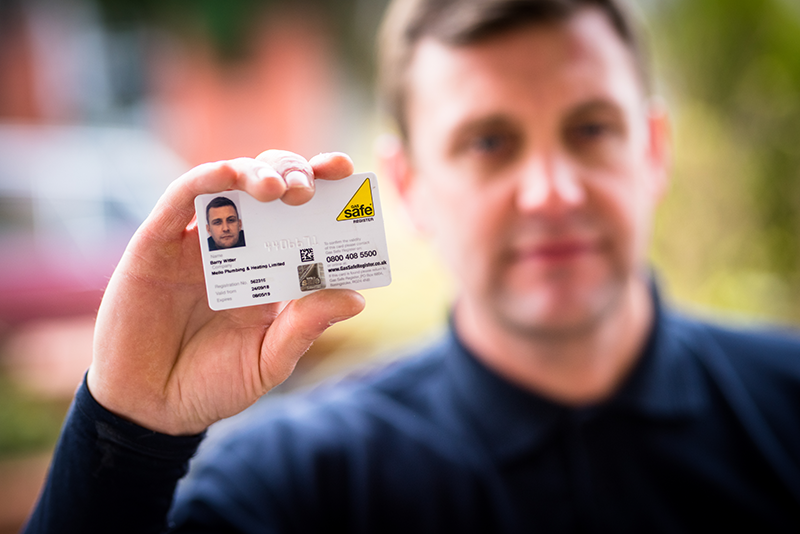 How does the Gas Safe Register work?
The Gas Safe Register is the official registration body for gas engineers in the UK and is operated by Capita on behalf of the Health and Safety Executive. It replaced Corgi, which had managed the service since 1991, in 1999. By keeping a list of competent and qualified engineers, the Gas Safe Register protects the public from unsafe gas work. 
Each Gas Safe Registered engineer is provided with a registration number and card which they are asked to display when carrying out work. 
It was clear that there was an opportunity to use this registration to create a secure sign-up process to the X Tag App that could ensure only qualified engineers were able to use our product. 
We reached out to the Gas Safe Register and developed a unique API between our system and its register. The only such link with any compliance management system.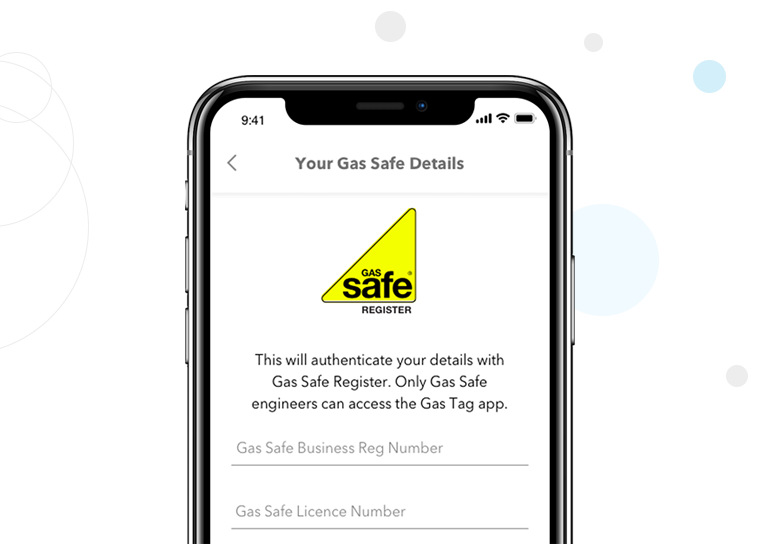 How does X Tag link to Gas Safe Register?
Gas Tag, which is powered by X Tag technology, has a direct link to the Gas Safe Register. This means that when an engineer registers to use Gas Tag, the X Tag App will verify their credentials with the Gas Safe Register. 
Once an engineer is signed up to use Gas Tag, the X Tag App will continue to verify their details to ensure that their registration hasn't lapsed. If it does, then the engineer will no longer be able to carry out work using the app.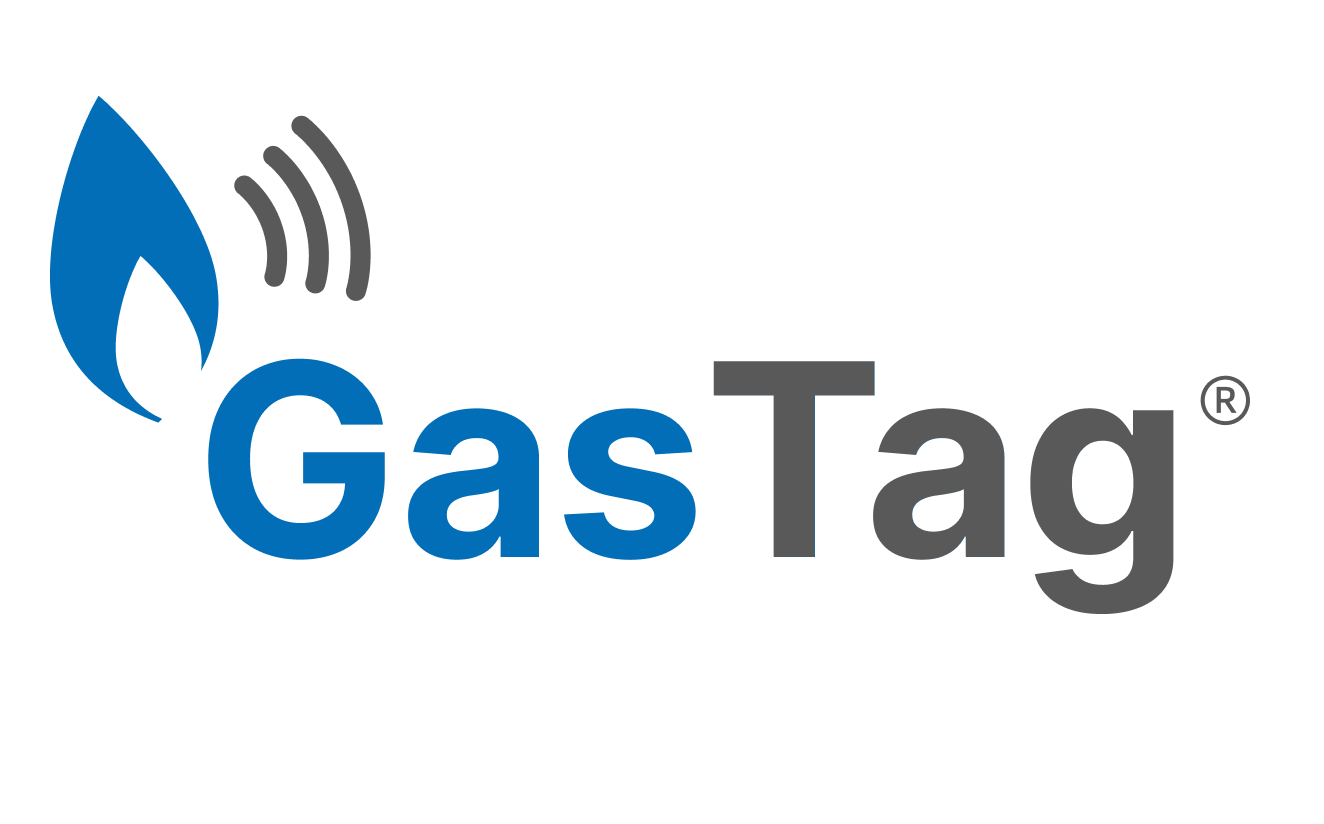 One of a kind
The link between Gas Tag and the Gas Safe Register is unique to X Tag and enables us to give housing associations and landlords complete assurance that a competent and qualified engineer has carried out work on their properties. 

Find out more about Gas Tag 
Interested in Gas Tag?
Would you like to see a live demonstration of Gas Tag and its link to the Gas Safe Register? Leave us your details and we will be in touch.
Guy Murphy
PR and Communications Manager