Portal Update - Risk Management Improvements
We've added a number of improvements in our latest portal release.
Portal Update - Risk Management Improvements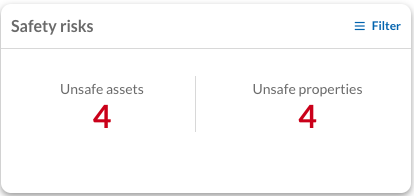 Unsafe Widget
The unsafe widget has been developed to highlight any assets that have been marked as unsafe during the previous visit to a property. 
If a property has an asset marked as unsafe then the property will also be marked as unsafe. It's important to note that there may be more than one asset in a property marked as unsafe.

Improvements to unable to access (UTA)
We have introduced the ability for users to view UTAs on individual fire doors. 
UTAs will now also be linked to relevant missed appointments, meaning that users can fully manage their appointment process with the Portal.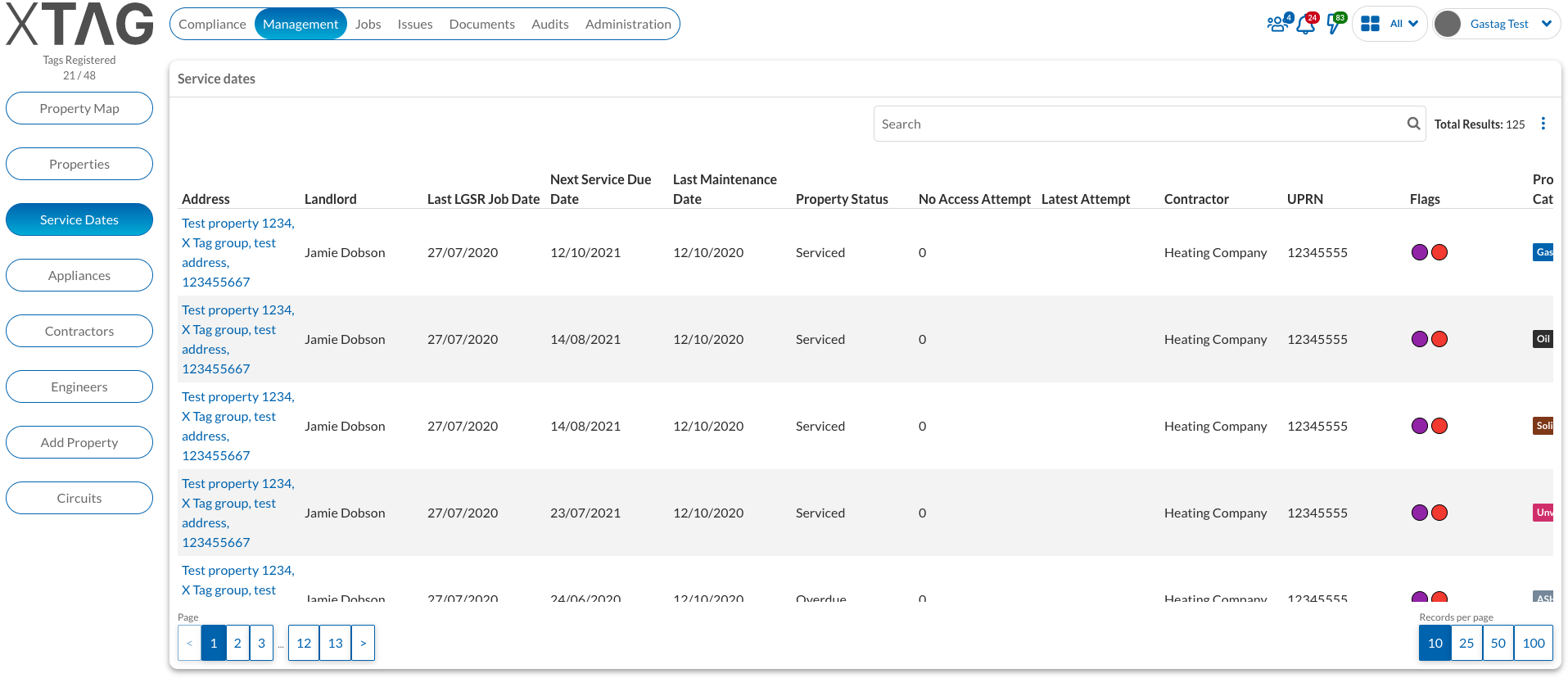 Improved contractor visibility
We've introduced a new contractor column to the service date page. This enables housing providers who have multiple contractors to clearly display which jobs are to be carried out by which contractor.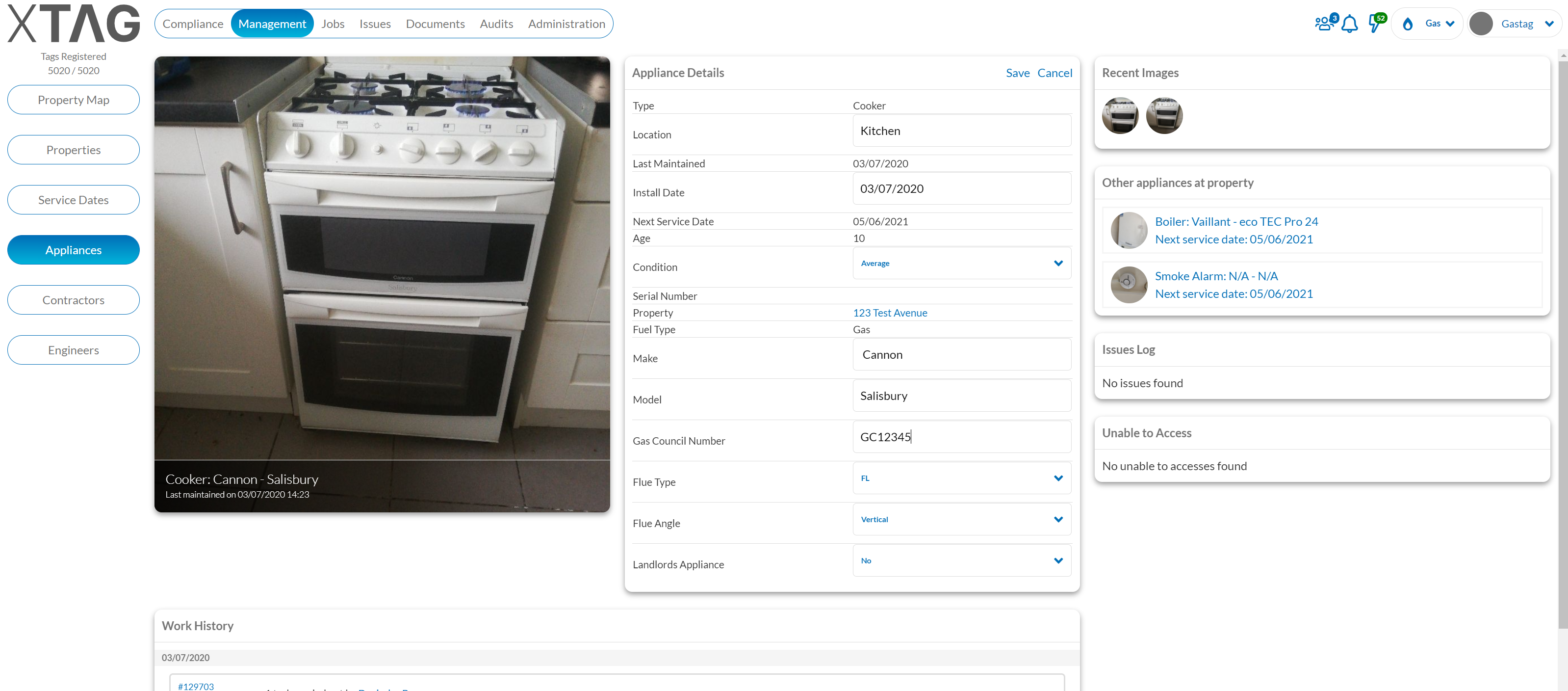 Gas Council Number Display
We will now display the Gas Council Number in the appliance details next to the appliance image when viewing appliance history.
S J Woodward is licensed in the United Kingdom to act as an insolvency practitioner by The
Institute of Chartered Accountants in England and Wales and J P Sumpton is licensed in the
United Kingdom to act as an insolvency practitioner by the Insolvency Practitioners Association. The
affairs, business and property of the Company are being managed by the Joint Administrators,
S J Woodward and J P Sumpton, who act as agents of the Company only and without personal
liability. The Joint Administrators may act as data controllers of personal data as defined by the General
Data Protection Regulation 2016/679, depending upon the specific processing activities
undertaken. Ernst & Young LLP and/or the Company may act as a data processor on the
instructions of the Joint Administrators. Personal data will be kept secure and processed only for
matters relating to the Joint Administrator's appointment. The Office Holder Data Privacy Notice
can be found at www.ey.com/uk/officeholderprivacy.