Portal update - September 2020
Portal update - September 2020
By Guy Murphy on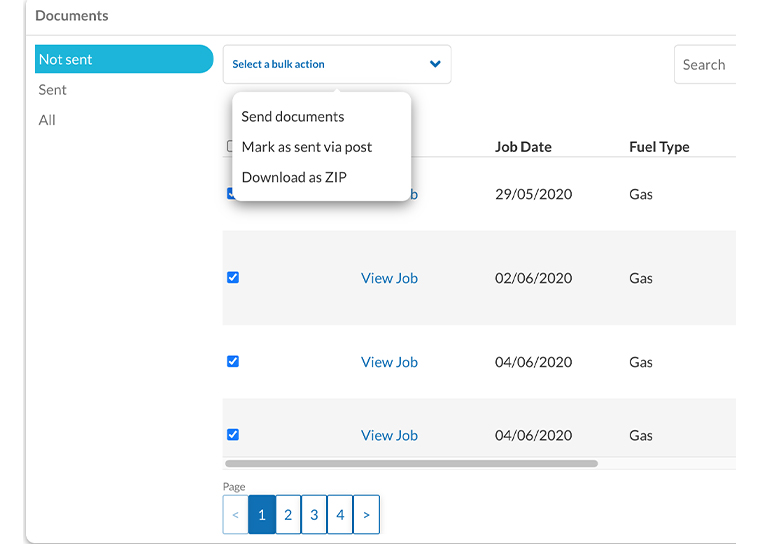 Changes to document sending
We have implemented two changes to how documents work and are displayed within our system. Firstly, we have introduced a bulk send option for unsent documents. This will only work for those that have an email or postal address assigned to them.
Portal users will also now be able to see a document send report, allowing them to check which LGSRs have been or haven't been sent.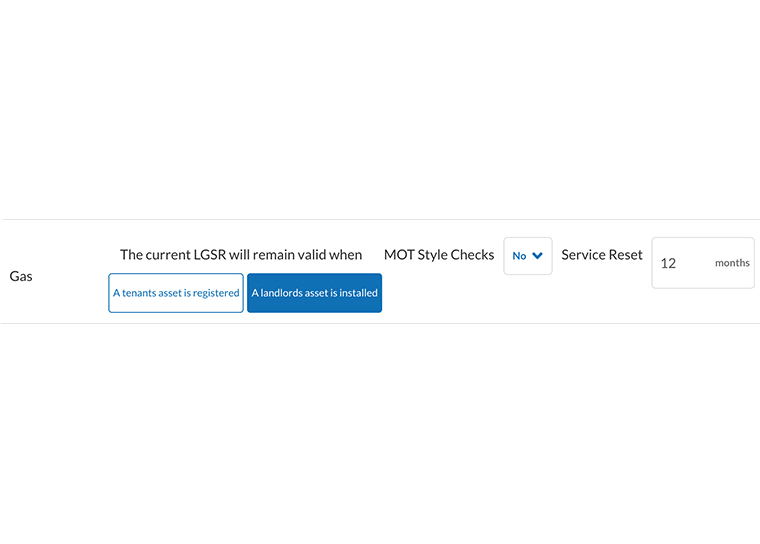 Install and service date preferences
The latest release includes a number of changes to prevent service dates resetting when not required. 
We have added functionality to the Portal that allows providers to set preferences for different types of installs, including if a new install requires a new LGSR or resets the service date. 
The service date will also no longer reset when a tenant's appliance is installed as this does not affect the LGSR.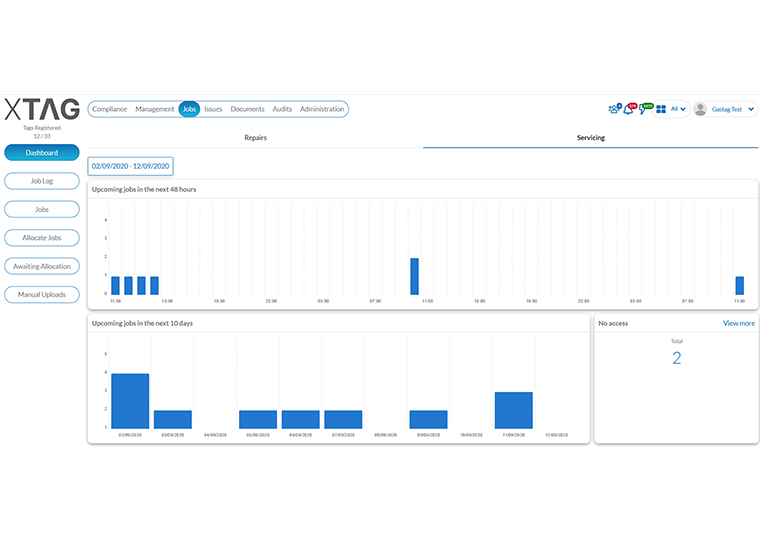 Servicing dashboard
Previously, Portal users could only view servicing jobs via the job allocation page. We have now added a new servicing dashboard, similar to the repairs dashboard, to create a quicker and easier way to view servicing jobs.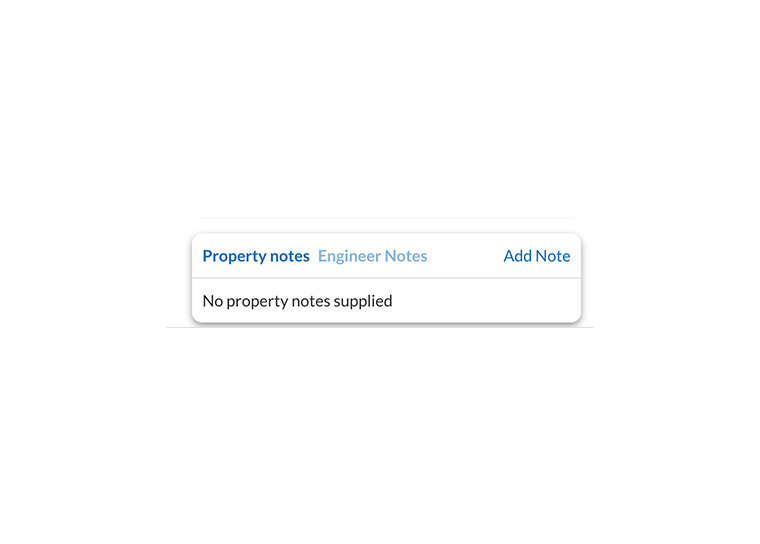 Notes
Users will be able to add notes via the property page and property list. The most recent note will be displayed in the list view.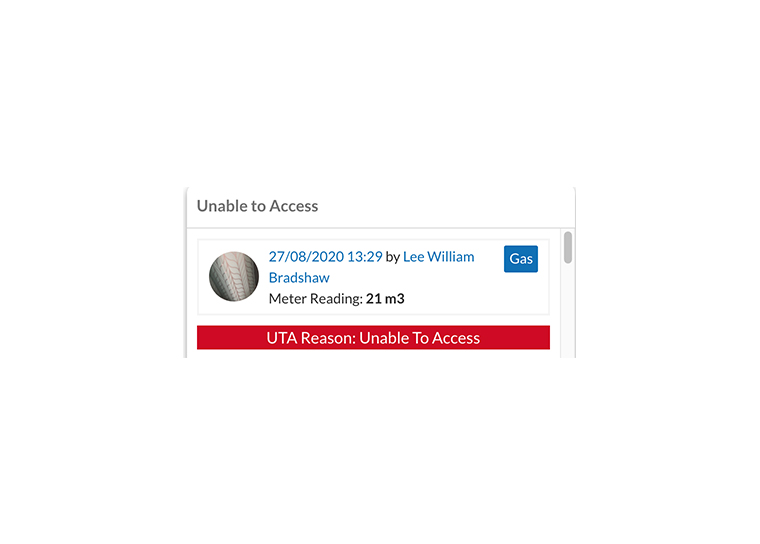 UTA meter readings
UTA meter readings will now be displayed in Portal. This will include images on the property page and also via the dashboard widget.
Guy Murphy
PR and Communications Manager