Winter is coming - beware of the backlog
Winter is coming - beware of the backlog
By Guy Murphy on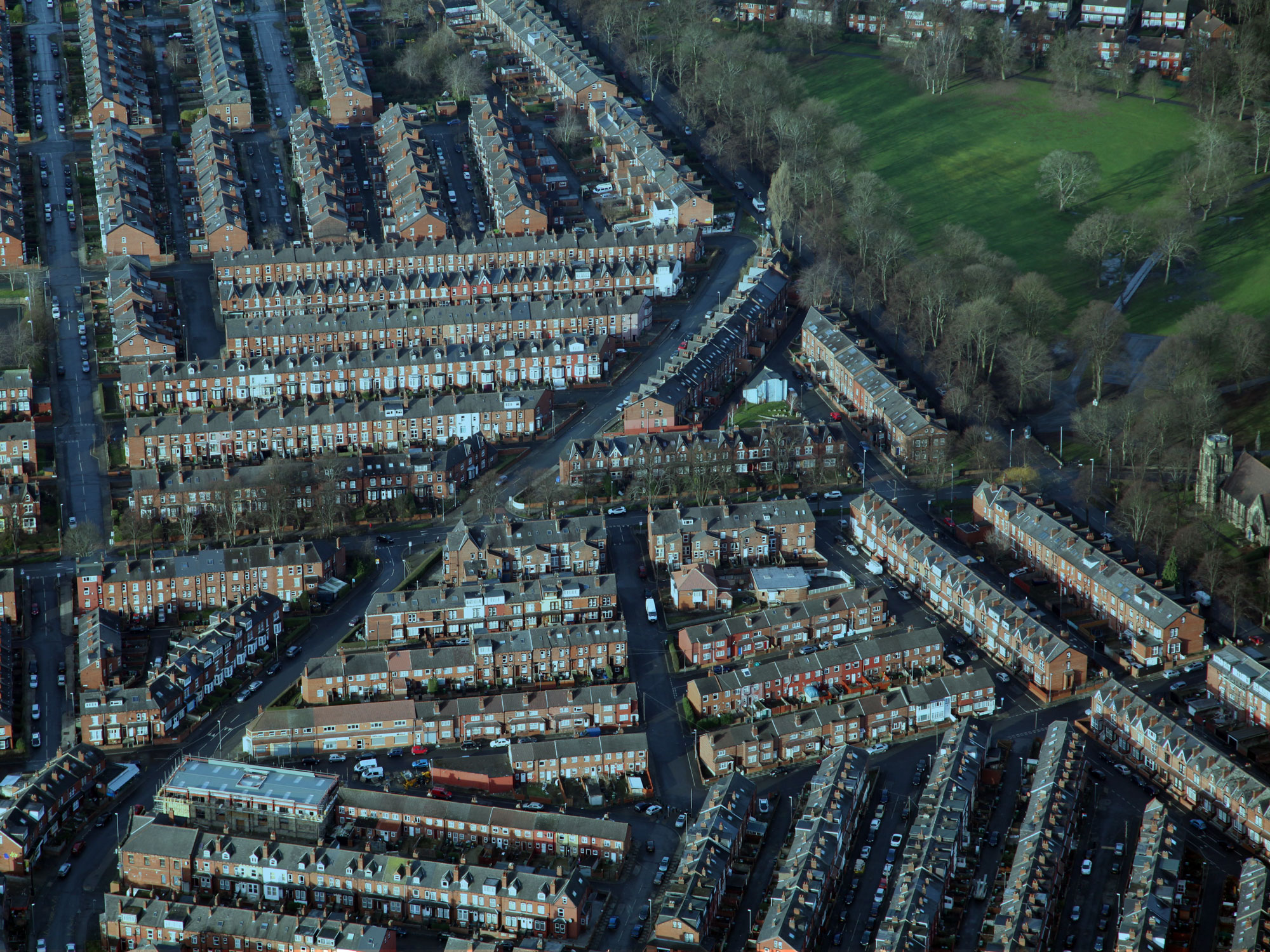 Increase in repairs
Did you know that between September and March the number of repair jobs logged on our X Tag system nearly doubles?
Following the warmer climates of summer, tenants will begin firing their heating up as temperatures begin to drop only to reveal issues that have gone unnoticed. Many of these problems will be easily fixed but when the calls are coming in across a large housing stock it can really put a strain on your repairs and maintenance service. 
Below are some tips we've taken from working with our clients that could make the process a little less onerous.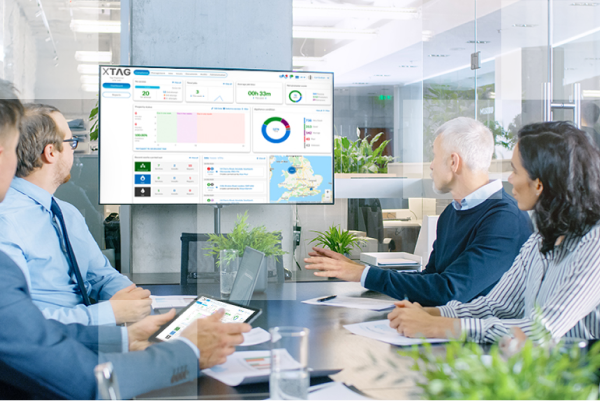 Flatten the curve
Many of our clients use their repair history to spot trends and discover solutions to flatten the curve. One way to combat peaks in repairs is to proactively contact tenants and request that they test their boilers ahead of the winter months. This helps our clients spot any issues early on and alleviates pressure on resources as winter sets in.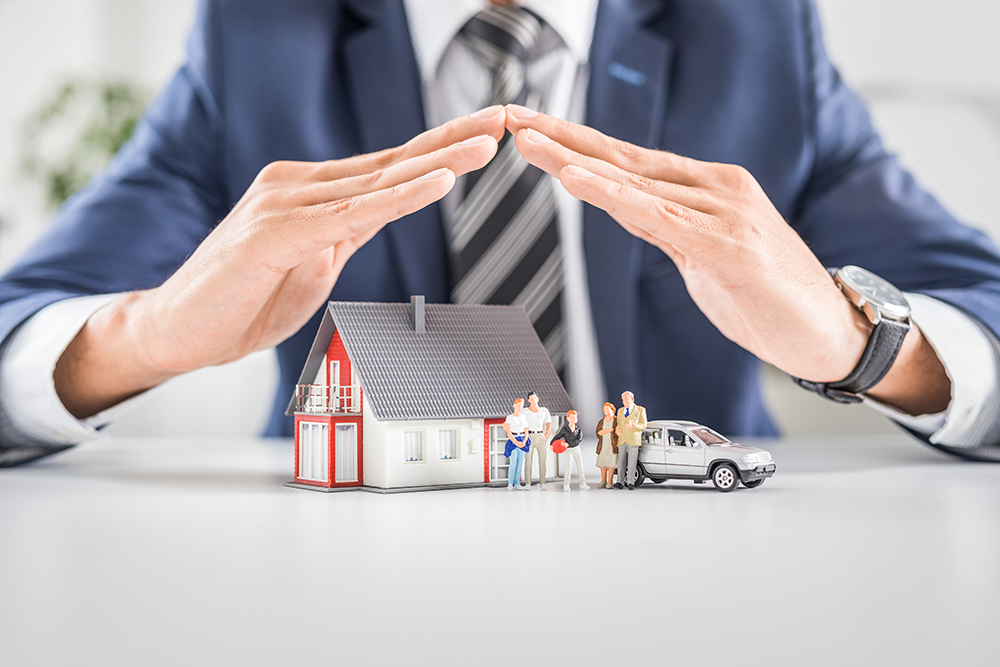 Empower your tenants
Some of the most common winter issues can be easily solved by the tenant. Cold spots on radiators or frozen condensation pipes are small issues that many residents will be able to safely resolve themselves.
Consider creating a winter tips guide that your tenants can access via your website or have it sent out as part of your resident newsletter.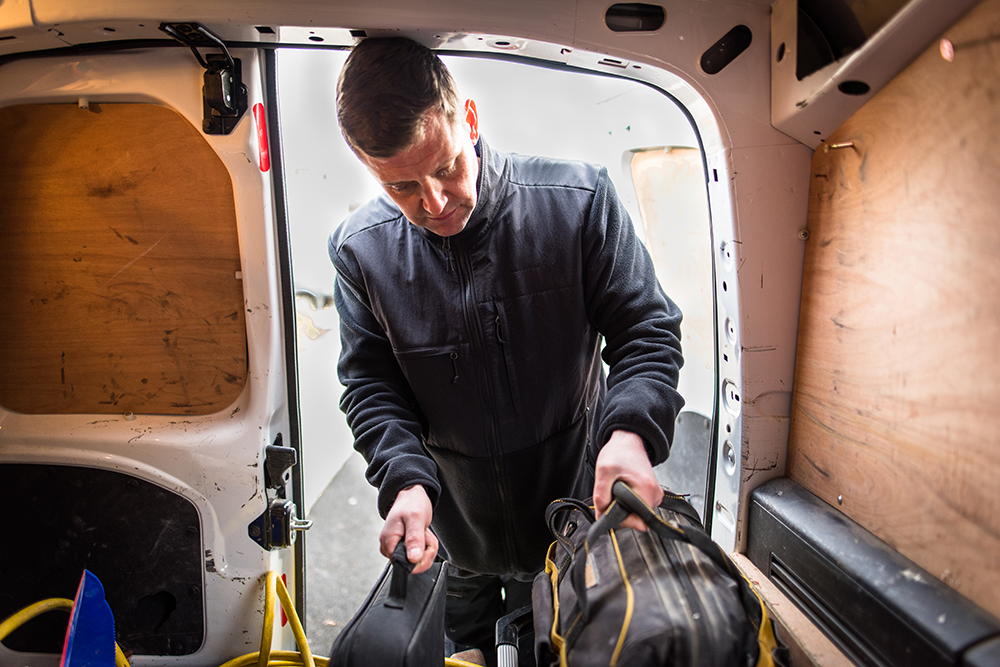 Implement intelligent replacement
If you're collecting good quality data on your assets then it's time to move away from area-based replacement programmes and instead work smarter and more efficiently. By analysing your asset condition you can replace poor quality or old assets before they cause an issue. 
For example; if your asset data shows that a number of boilers are at the end of their life cycle and due to be replaced at the end of winter/early spring, it could be beneficial to explore bringing the replacement forward to prevent a potential breakdown during the winter months.
Go Beyond Compliance
Looking for a more informed way to tackle winter repairs with real-time structured asset data?
Book a demo to find out more about how our clients are harnessing data and using the information collected by their operatives each day to implement smarter, more efficient processes.
Guy Murphy
PR and Communications Manager